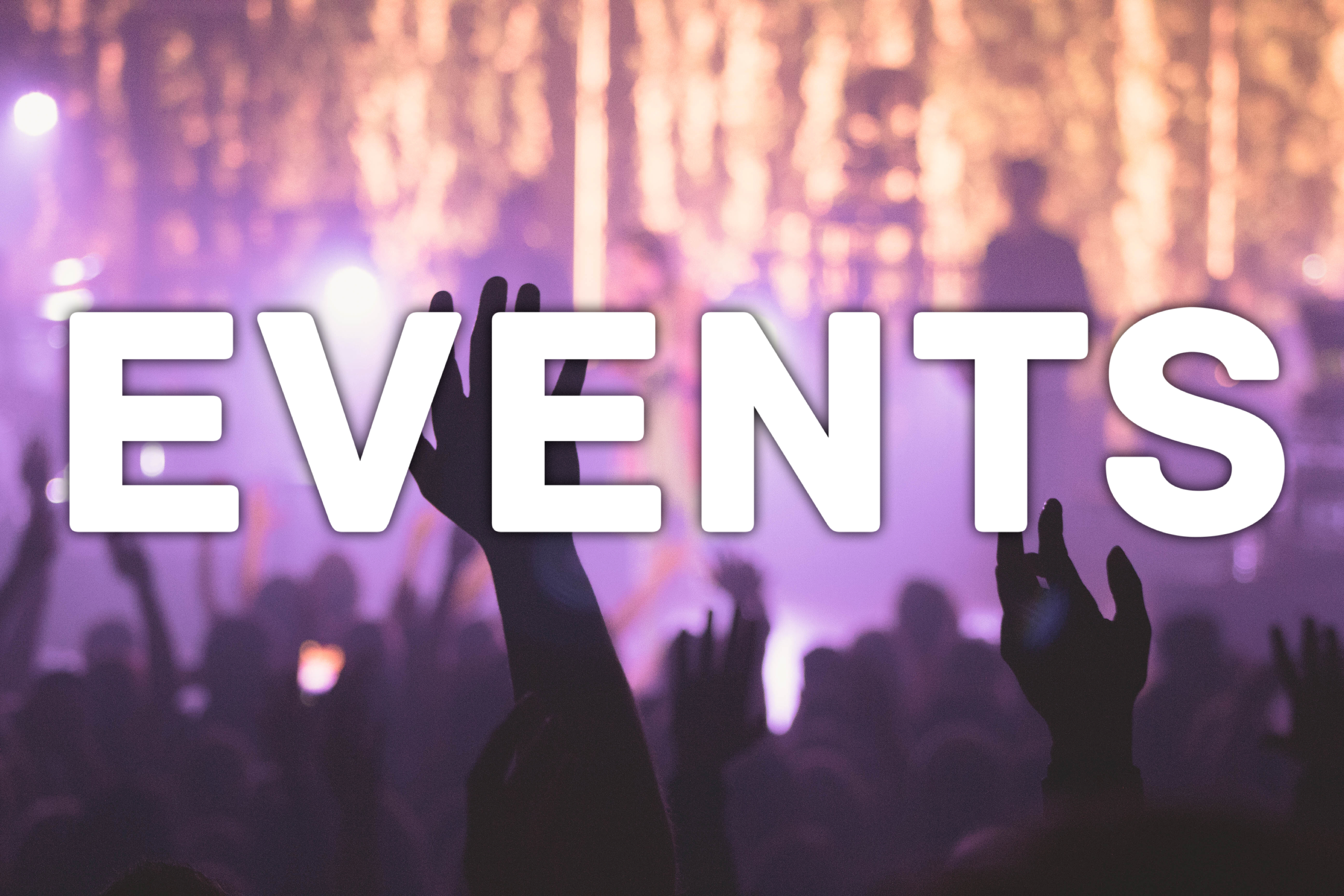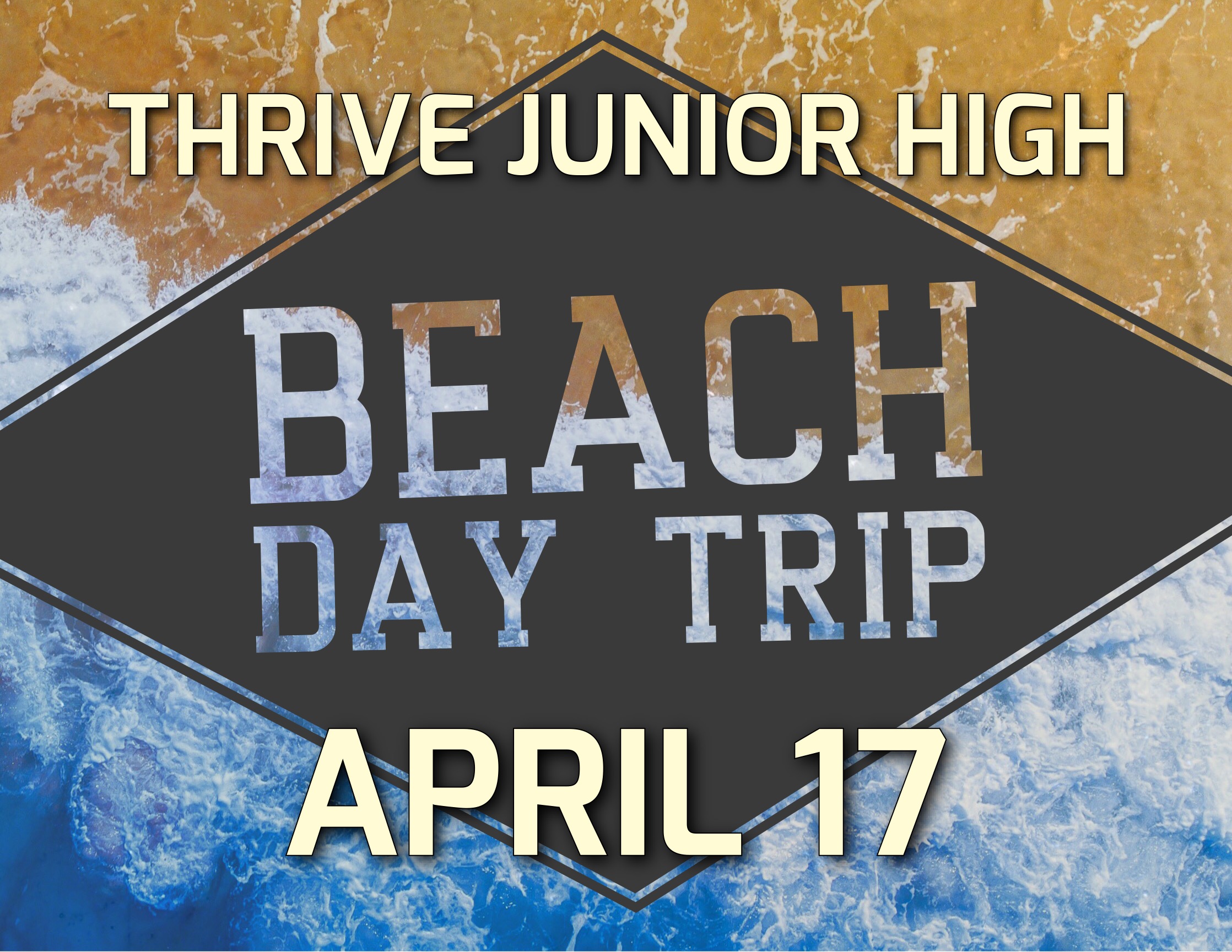 Beach Day Trip!
Date: April 17, 2021
Time: 9:30am – 6:30pm
Lunch, snacks, and beverages will be provided.
Current 2020-21 Medical Release required on file.
CARS NEEDED!
We need to borrow Vans, SUV's, and Suberbans for the trip.
Please, contact Isaac, ihenderson@ccmodesto.com, if you would be willing to let us borrow your car for the day. You will be refunded for the distance driven.
Current Medical Release form: